Lakehurst Lodge – One of Mid Coast Maine's Best Event Venues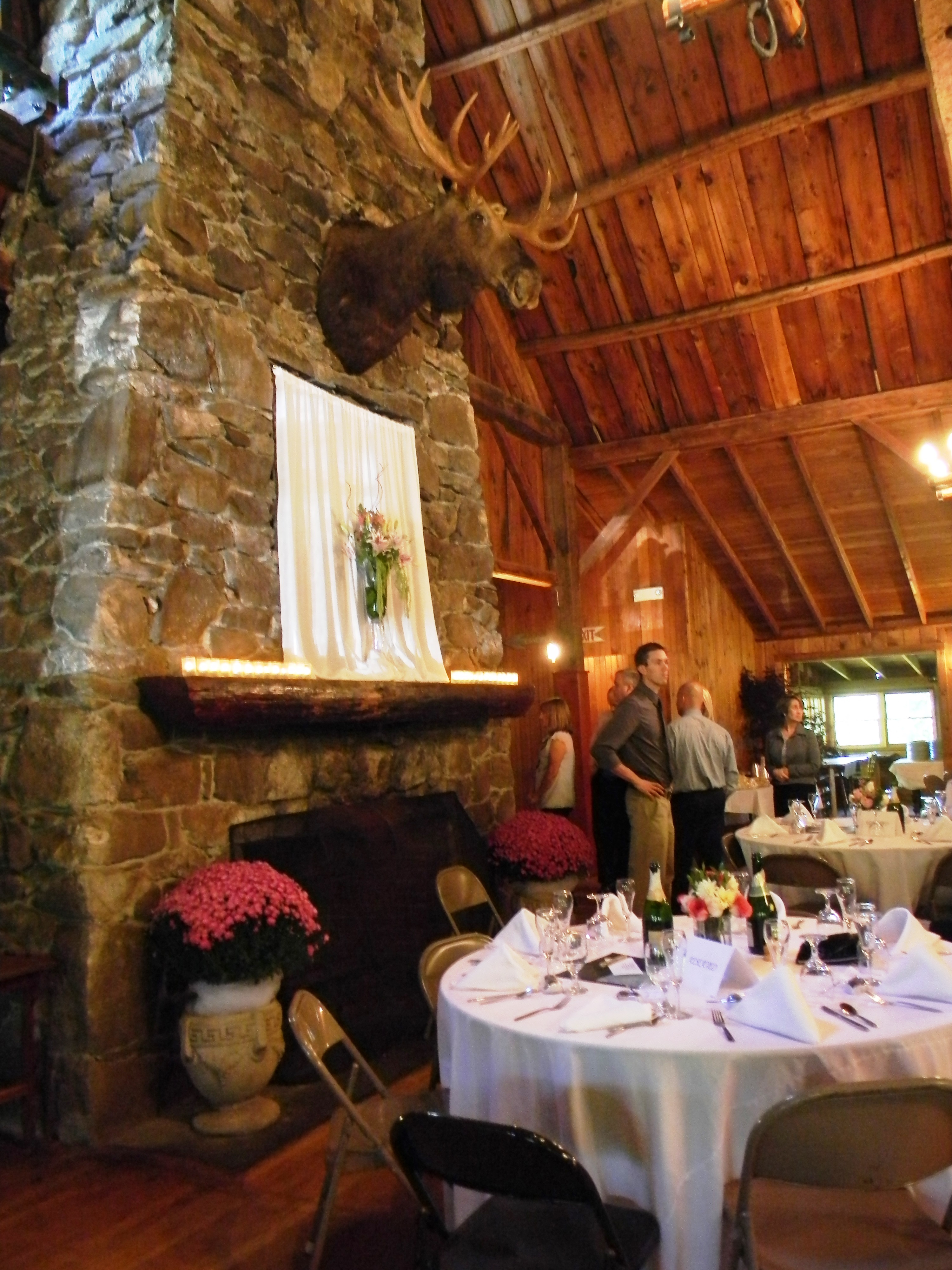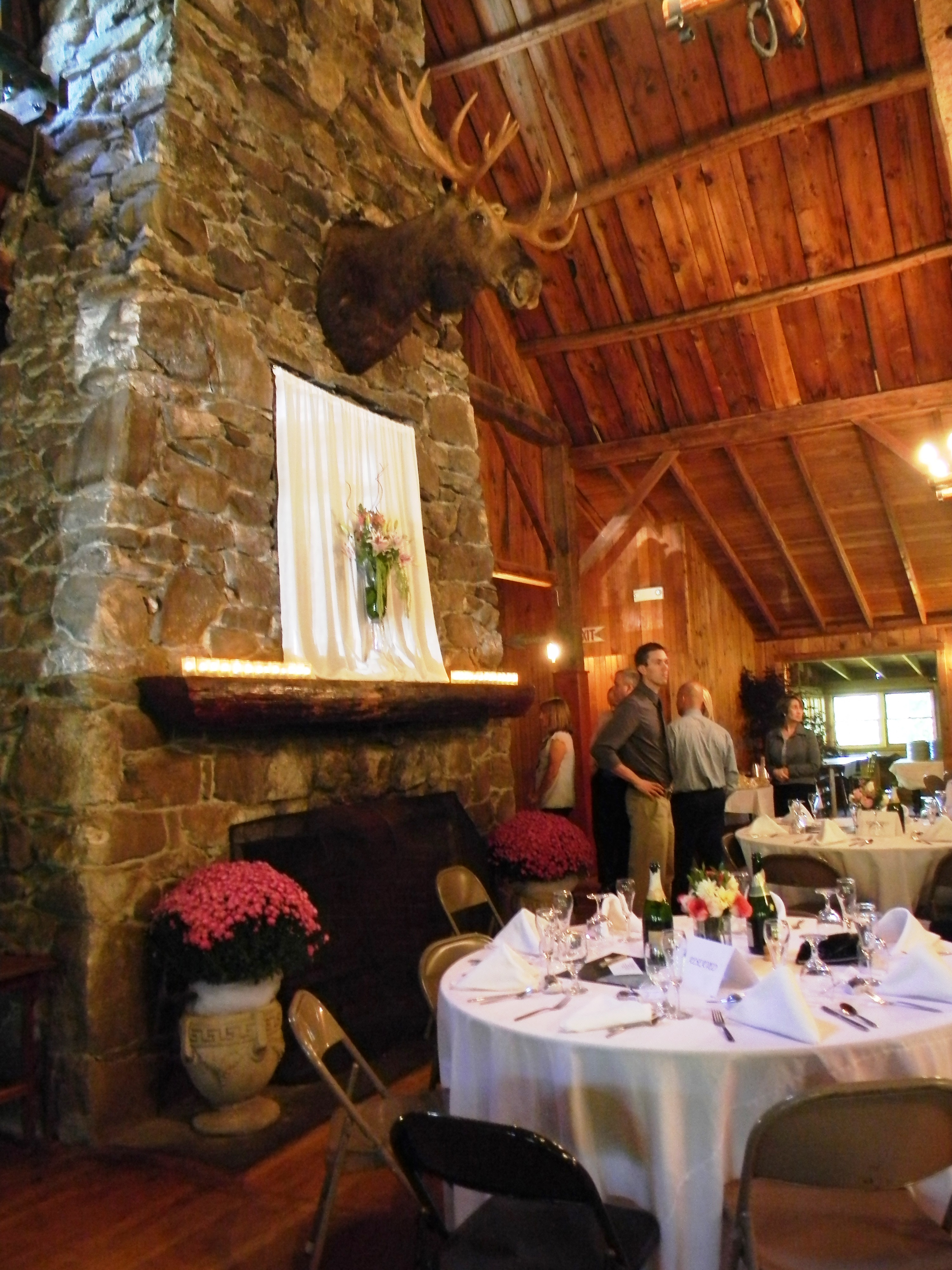 Lakehurst Lodge has been owned and operated by the Pinkham family for over 4 generations. Located off the Egypt Road in rural Damariscotta, the lodge has been in operation since the early 1930's. Lakehurst Lodge was originally an attached barn to the Manor House (circa late 1820s) that is currently adjacent to the Lodge on the property. The Lodge was relocated to its present site in the 1920's and was operated as a restaurant and dance hall where live bands played during weekend dances for several decades.
Lakehurst Lodge is a rustic timber framed barn facility that is the perfect country setting for any event. The Lodge is naturally beautiful inside and doesn't need a lot of decoration. We host events each year from May through October and can accommodate up to 275 guests with plenty of parking. Call us today to discuss any event that you would like to celebrate at the Lodge. We are happy to accommodate.
Wedding Receptions | Business Meetings | Memorial Services | Wedding Showers | Birthday Parties | Anniversary Parties | Baby Showers| Lobster Bakes | Class Reunions | Family Reunions | Corporate Retreats
Amenities
Lakehurst Lodge has over 4,300 square feet of space to host your special event.
Large open wooden dance floor area
Tables and seating for 275 people
Large kitchen with substantial refrigeration to accommodate catering needs
Original field stone fireplace
Bar area with coolers
Stage for musicians/DJ
Large parking lot
2023 Event Pricing
(pricing subject to change without notice)
Wedding Receptions
$2,500 with $500 security deposit until 6pm
$3,500 with $500 security deposit until 9pm
Other Social Events
Business Events
"Lakehurst presents an ambiance of warmth and exuberance to add to any special event. The Pinkham family has hosted the Miles Hospital Volunteer Recognition Lobster Bake in June for several years. Access and parking for a large event can be easily managed. The dining space easily holds our one hundred plus guests in comfort with plenty of room to dance on the spacious wooden dance floor. You will feel as though you have stepped back in time. There is also the feel of real Maine in this wonderful log cabin as Mr. Moose is hanging over the stone fireplace watching the sounds of joy shared by all."

Connie Bright, Director of Volunteers for Miles