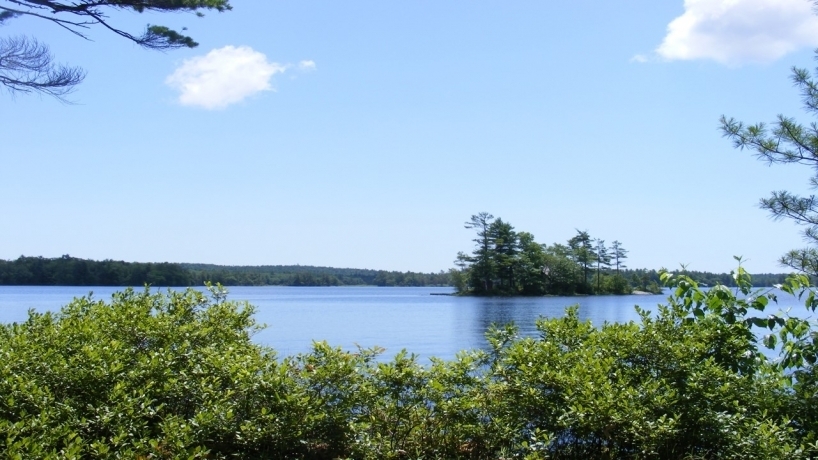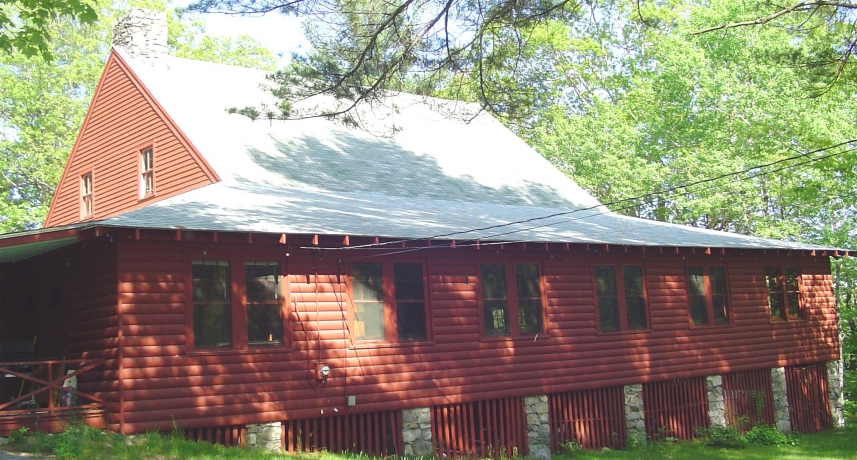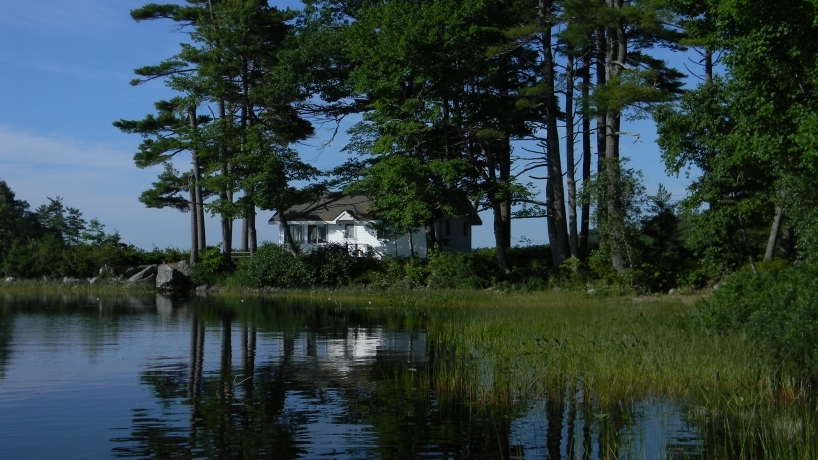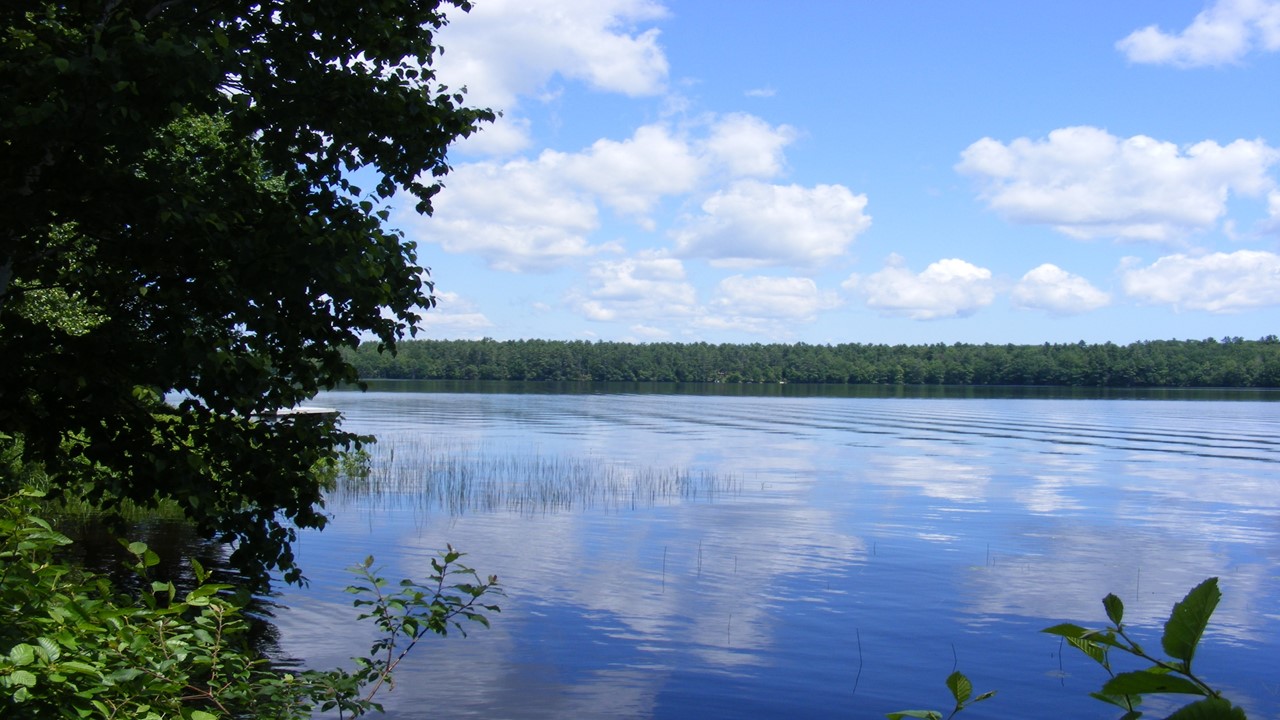 Welcome to Lakehurst
Lakehurst Properties LLC in Damariscotta, Maine has all-season rental cottages on the shores of Pemaquid Lake that are the perfect location for a "Maine Experience" with your family. The peaceful setting at Lakehurst includes a private, safe, and shallow natural sand beach oasis that is ideal for swimming, sunbathing , spending quiet afternoons reading a book and relaxing with the family.
We also have a premier event venue, Lakehurst Lodge, available to host your special occasion. Lakehurst Lodge is a rustic timber framed barn facility that is the perfect country setting for any event. Call us today to discuss any event that you would like to celebrate at the Lodge.
Pemaquid Lake offers over 15 miles of water for fishing and exploration with access by boat to Biscay Pond, Duck Puddle Pond, and the Pemaquid River. There is excellent fishing throughout the watershed for pickerel, perch, brown trout and bass. Beautiful and historic downtown Damariscotta is only minutes away where you can experience a vibrant mix of unique shops, community services, fine dining, the Lincoln Theatre and many artists' galleries.
Located near the head of the Damariscotta River, twelve miles from the ocean, Damariscotta is a key focal point for mid coast Maine residents and visitors. The town is the gateway to the Pemaquid Region which includes popular historical attractions such as the Pemaquid Point Lighthouse and the colonial restoration at Fort William Henry, and also provides a great jumping off point to the entire Maine Coast including islands like Monhegan.
We look forward to hosting you and your family for a true "Maine Experience"!
"A two-week stay at Lakehurst can rejuvenate your life and satisfy the soul."

The Griffins, Roswell, GA